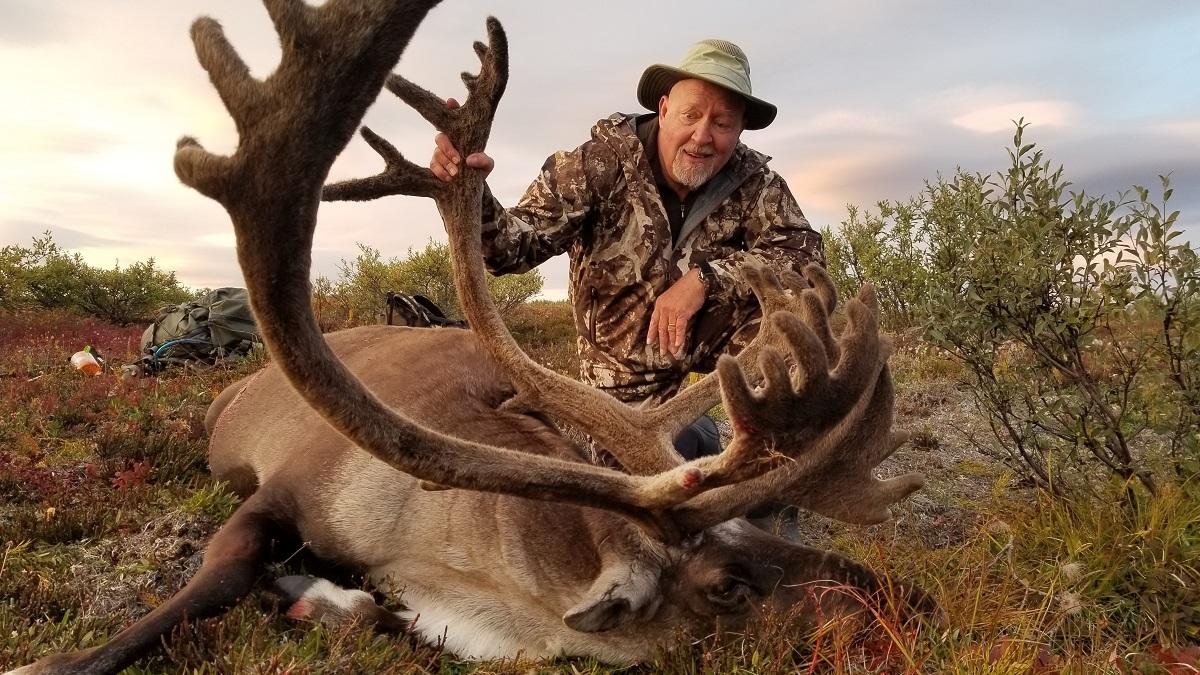 Alaska DIY Caribou Hunting Gear List
By Brad Brooks
I put off hunting in Alaska for most of my life. It seemed too theoretical. Too expensive. Too complicated logistically. And then, something changed and I realized that at some point I either needed to make it happen or be the person two decades from now talking about unrealized dreams. I didn't want that to be me.
This was my first caribou trip, and we went to the Brooks Range in Alaska. One of the biggest issues we confronted was gear and gear logistics. We were limited to 125 pounds of gear each for our bush flight into the field, which for a backpack hunter like me seemed generous. But, hunting in the Arctic for caribou is different than backpacking out from a trailhead in the lower 48.
I talked to a number of people who had been about gear, trying to figure out what we needed to take without anything superfluous. I spent a lot of time thinking and planning for gear, to put it mildly. And since we were bringing all of our gear and not having an outfitter supply any, there was a fair bit work to figure out what gear to bring to be prepared to walk on the tundra, live with grizzlies, protect meat without being able to hang it, and much more.
Below is my complete gear list, which may be helpful for anyone planning their first trip. This gear list worked out really well for our group, and there really isn't anything I would change after having gone. I hope this saves all of you some of the trouble of sorting out gear. We went in late August, and if we had gone later, really the only thing I would have changed was an additional layer of clothing or two more.  
If you have any questions shoot them to me below in the comments.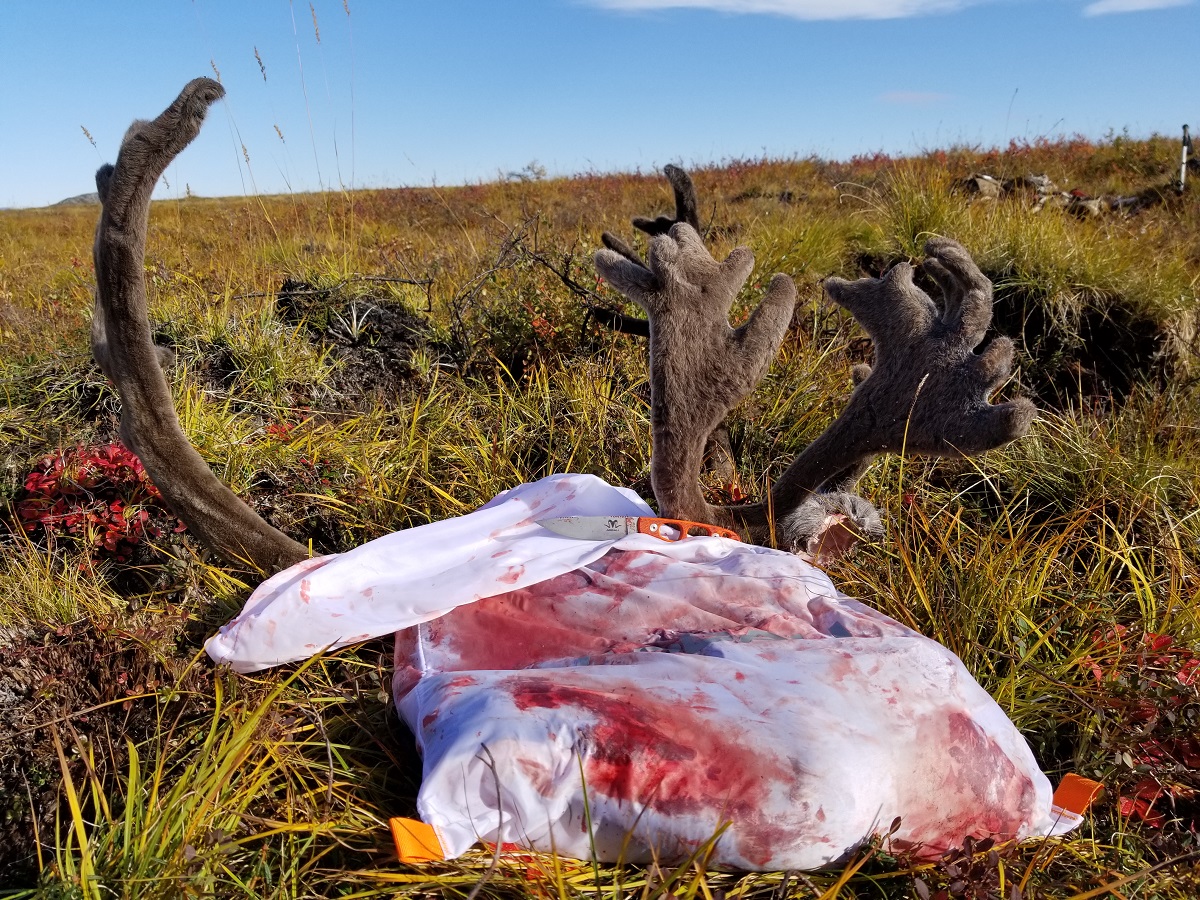 Alaska Caribou Gear List
Backpack/Camp Gear
Exo Mountain Gear K4 pack
Argali Absaroka 4P Tent with Insert

100 ft. 2.5mm paracord

Thermarest pillow

Duct Tape (for packing meat boxes)

Electric tape

Phone scope

ThermaRest 0 degree Sleeping Bag

ThermaRest UL cot

Exped Synmat sleeping pad

MSR Windburner stove

8 oz gas canister (had to buy this in Alaska since you can't fly it commercially)

4 oz gas canister (had to buy this in Alaska since you can't fly it commercially)

1L Nalgene bottle (2x)

2L Platypus water bag (2x) 

Butt pad for glassing

Small medical kit (gauze, aleve, super glue, athletic tape, vicadin)

Light trash bag (3x)

Lighter wrapped in gorilla tape (2x)

TP-2 rolls in gallon ziplock bag

Bandana

Chapstick

Garmin InReach

Black Diamond Spot Headlamp (never used this in August)

3 AAA batteries

Goal Zero recharger + solar panel (this was for my camera)

Cameras

Small grill grate for cooking (optional)

Sunglasses

Long-handled spoon

Collapsible bowl/plate

Small lightweight titanium cup

Allen wrench set
Hunting Gear
Slik carbon fiber tripod w/ Outdoorsman's pan head

FHF binocular harness

Vortex Razor UHD 10x42 binos

Vortex Razor 65x Spotting Scope

Outdoorsman's binocular tripod adapter

Vortext Ranger 1800 Range Finder

1 pair 5 mil textured nitrile gloves

Argali M.O.B Game Bags (this was ideal for taking out rib racks with meat on bone, which was required by Alaska law where we were at)

Argali Carbon Knife 

Small multi-tool

Spartan bipod (rifle hunting)

Bear spray holster 

Bear Spray (Could not fly with, so had to purchase in Alaska. Alternatively, you could buy in advance and ship to wherever you are leaving from in AK)

Nosler 28 Rifle

15 Nosler e-tip bullets

Hard gun case for airline travel

Gun sock

Dope chart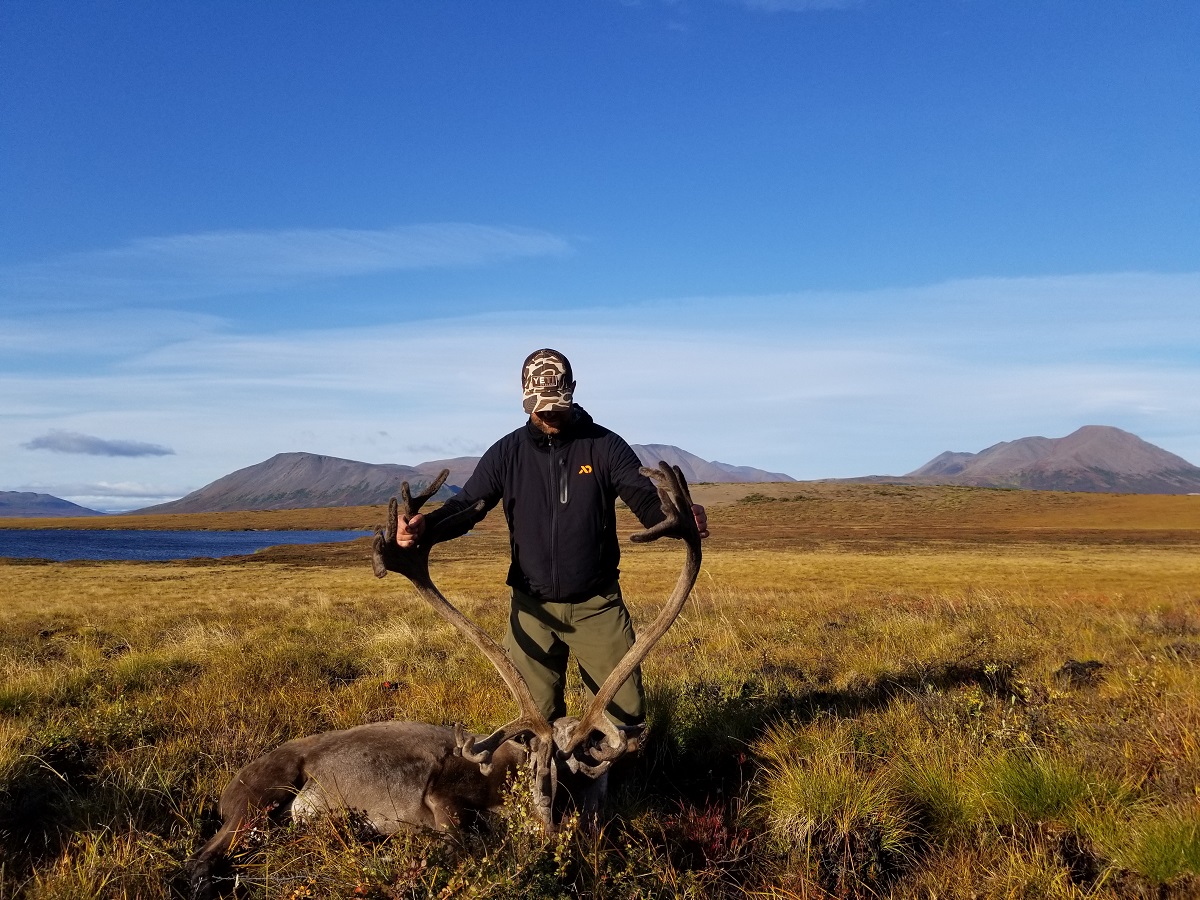 Clothing (FL = First Lite)
FL boxers (2x)

FL socks (3x)

FL Tag Cuff beanie + baseball hat

FL Wick short sleeve baselayer (x2)

FL Fuse long sleeve baselayer (x2)

FL Kiln mid weight hoody

FL Sawtooth jacket

FL Sawtooth vest

FL Chamberlin Puffy

FL Obsidian Pants (x2)

FL Fuse 200 long underwear

FL Uncompahgre pants 

FL Neck gaiter

FL Brambler gaiters

FL SEAK rain jacket

FL SEAK rain pants

FL Aerowool liner gloves

FL Shale Hybrid gloves

Patagonia Middle Fork Packable waders (used these to get out of the float plane and cross rivers)

old sneakers for wading shoes w/ waders

Patagonia Black Hole duffel bag

Lowa Tibet GTX boots

Camp slippers
Food
Breakfast

: 9 Peak Refuel dehydrated granola, 24 Via's

Lunch:

1 Pro Bar meal, 1 Pro Bar base, 1 Clif protein bar, 2 fig bars, almonds, dehydrated mangos and apricots (x9)

Dinner:

9 Peak Refuel dinners

Beverages:

20 tea packets, 24 Starbucks Via
Alaska Caribou Gear Essentials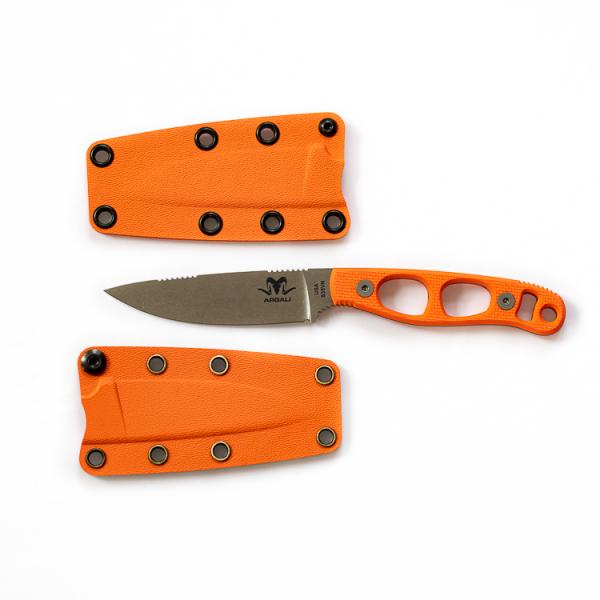 $189.00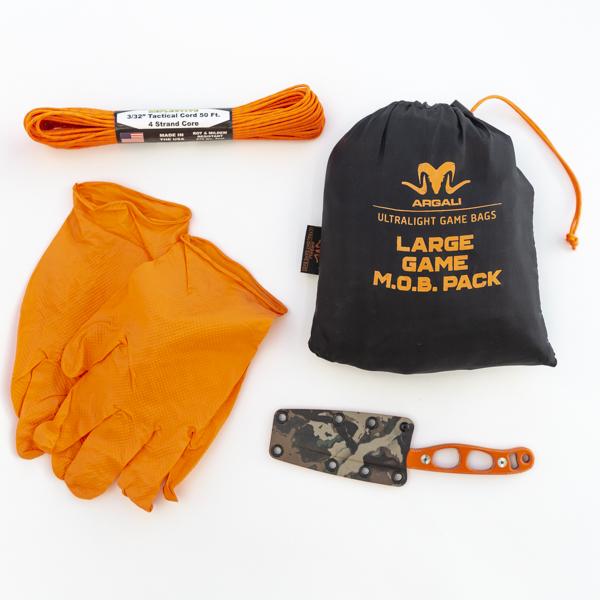 $256.00